Finance & Business
Your needs
Global trade and expanding cross-border capital flows have created a large number of new financial service needs. Financial and business enterprises must establish effective cross-language communications with global users and enhance their international competitive advantages. Translation service providers must be able to efficiently handle multilingual and cross-cultural contents.
At the same time, because some areas of the financial and business industry are very technical, such as investment, mergers and acquisitions, insurance, etc., and the amount of funds involved is comparatively larger, so the translation service providers must have extensive expertise and experience in this domain.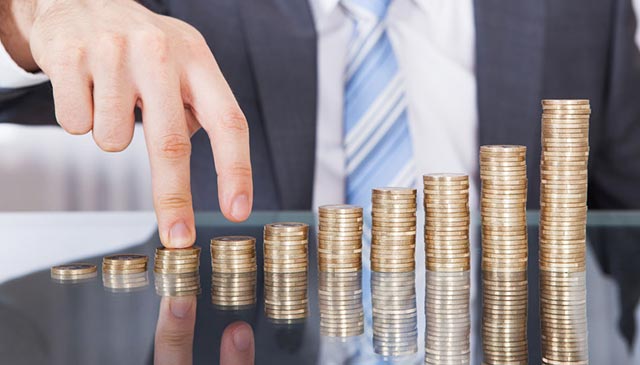 Keywords in this industry
Finance, consulting, accounting, taxation, economics, commerce, trade, banking, insurance, stocks, futures, mergers and acquisitions, listings, investment, foreign exchange, trusts, funds, securities, management, auditing, fairs, conventions, forums, seminars, (digital) marketing, advertising, public relations, media relations, intelligence, customs clearance, media monitoring, etc.