Legal & Social Science
Your needs
Translation accuracy is especially important for legal and political documents, as compared to conventional translations. Any misinterpretation or unprofessional translation can lead to misunderstandings, resulting in economic losses, potential legal disputes, and even political risks.
In particular, enterprises or organizations in the arts and cultures field need to have effective cross-language communications with global users, fully consider the different languages, cultures and lifestyles of users, and tailor products, information and services to enhance international influence and communication effectiveness. Translation service providers must be able to efficiently handle multilingual and cross-cultural market communications contents.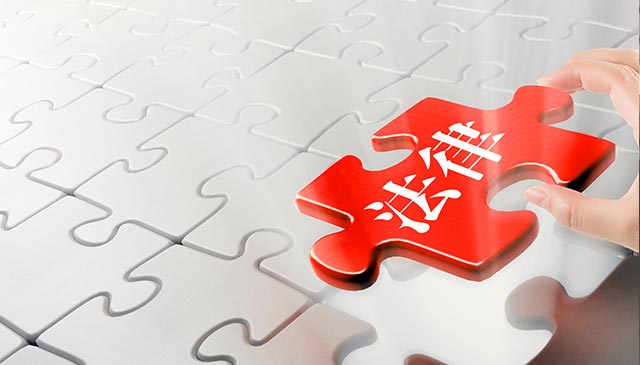 Keywords in this industry
Law, political propaganda, culture, art, sports, social sciences, politics, government agencies, humanities, contracts, entertainment, education, etc.