Medical & Pharmaceutical
Your needs
Global trade and human awareness of life safety and health have generated a large number of new medical and pharmaceutical services. Medical and pharmaceutical companies must establish effective cross-language communications with global users and enhance their international competitive advantages. Translation service providers must be able to efficiently handle multilingual and cross-cultural contents.
At the same time, because some areas of the medical and pharmaceutical industry are very technical, such as the approval and registration of new drugs and medical devices, clinical trials, etc., the risks of life and health are also greater than other industries, so translation service providers must have extensive experience in this domain. The medical and pharmaceutical industry is highly regulated, and accurate, timely and compliant translation is essential for companies that want to enter the global marketplace and meet the local regulatory requirements. Errors in product documentation or failure to deliver on time can cause time-to-market delays, and even minor translation errors can incur additional costs or even lead to litigation.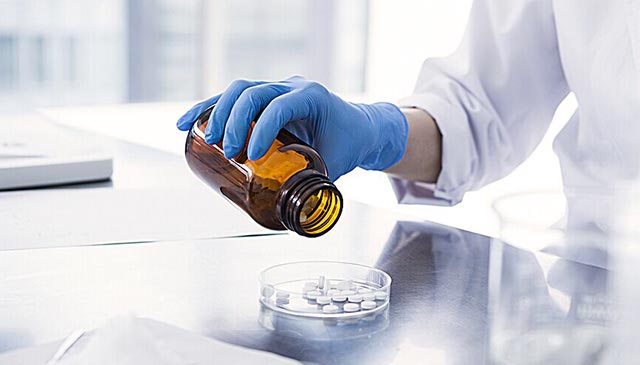 Keywords in this industry
Medicine, medical equipment, clinical, health, rehabilitation, biology, life sciences, health, cell, genetics, surveillance, prevention, genetics, pathology, pharmacology, infection, viruses, bacteria, hospitals, ecology, embryos, psychology, health care, Nursing, health insurance claims, plastic surgery, fitness, etc.