Consumer Goods
Your needs
With the rapid development of the consumer goods industry, enterprises need to establish effective cross-language communications with global users, fully consider the different languages, cultures and lifestyles of users, tailor products and services, and enhance their international competitive advantages. Translation service providers must be able to efficiently handle multilingual and cross-cultural market communication contents.
Since most of the consumer goods users are individuals, material in this industry is not that technical, but the requirements for language and marketing effects are high, especially for fashion and luxury goods, which requires more advertising or writing capability. The interaction between the industry and consumers is more obvious than in other industries.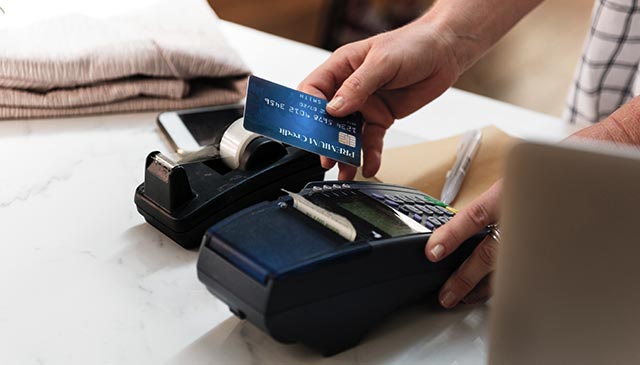 Keywords in this industry
Consumer goods, food, fashion, luxury goods, housing, real estate, consumption, cosmetics, e-commerce, household items, kitchen and toilet products, bedding, clothing, fabrics, etc.