IT & Telecom
Your needs
With the rapid development of the information technology industry, enterprises must establish effective cross-language communications with global users, fully consider the different languages, cultures and lifestyles of users, tailor their products and services, and enhance their international competitive advantages. Translation service providers must be able to efficiently handle multilingual and cross-cultural market communication contents.
At the same time, the information technology industry often covers complex technologies and needs to provide users with accurate and clear instructions or manuals to ensure safe use and good experience. Translation service providers must have a wealth of expertise and experience in this domain.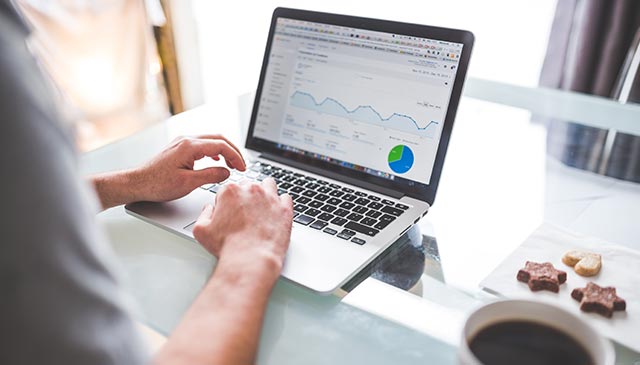 Keywords in this industry
Computer, hardware, software, microelectronics, communications, internet, integrated circuits, semiconductors, artificial intelligence, data storage, cloud technology, blockchain, gaming, internet of things, virtual currency, etc.