Aviation, Tourism & Transportation
Your needs
In the era of globalization, tourists are accustomed to booking air tickets, itineraries and hotels on line. This change in habits is bringing new shocks and opportunities to the global tourism industry. Tourism needs efficient cross-language communication solutions to prepare customers with digital travel information in their own languages and create a more culturally inclusive online and offline service experience. Translation service providers must be able to efficiently handle multilingual and cross-cultural market communications contents.
At the same time, the aviation, tourism and transportation industry often covers complex technologies and needs to provide users with accurate and clear instructions or manuals to ensure safe use and good experience. Translation service providers must have extensive expertise and experience in this domain.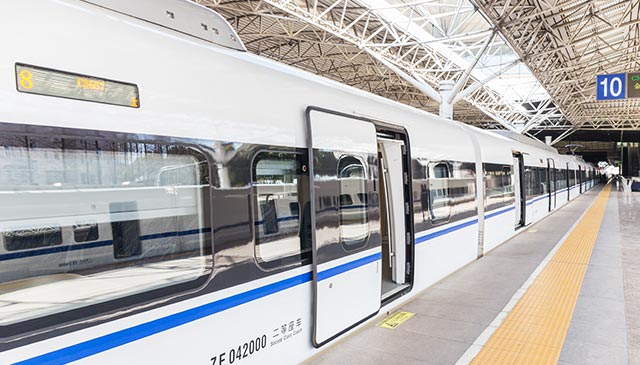 Keywords in this industry
Aviation, airport, hotel, catering, transportation, track, road, train, traveling, tourism, recreation, transportation, freight, OTA, etc.