Machinery, Electronics & Automobile
Your needs
With the rapid development of the machinery, electronics and automotive industry, enterprises must establish effective cross-language communications with global users, fully consider the different languages, cultures and lifestyles of users, tailor their products and services, and enhance their international competitive advantages. Language needs are more dispersed, and the demand for non-English languages is increasing. Translation service providers must be able to efficiently handle multilingual and cross-cultural market communication contents.
Secondly, this industry usually covers complex technologies and needs to provide users with accurate and clear instructions or manuals to ensure safe use and good experience. Translation service providers must have a wealth of expertise and experience in this domain.
Thirdly, the demand for customers in this industry is increasingly diversified, and they are no longer satisfied with simple interpreting or translation services. Instead, they hope that translation service providers can solve their own language problems and provide customized solutions.
Fourthly, there are more and more super-large projects, and the further deepening of globalization has brought unprecedented language needs. Not only are there large international events, but the development of technology and information has also spawned many very large projects in the industry, requiring language services providers to have greater capacity, more efficient processes and e effective cost control.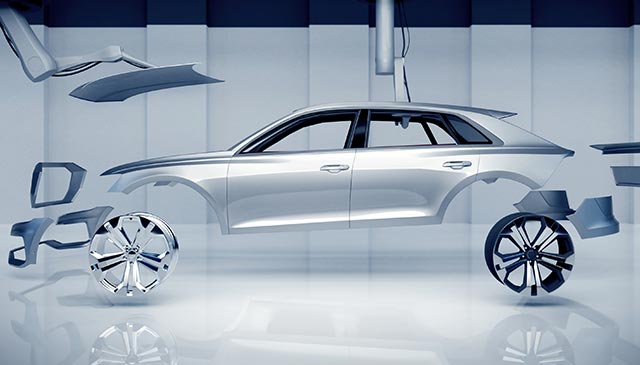 Keywords in this industry
Machinery, equipment, machining, hydraulics and pneumatics, (electric) tools, marine, electronics, electrical, automation, robotics, sensors, appliances, automobiles, motorcycles, automotive and accessories, etc.