Chemical, Mineral & Energy
Your needs
With the rapid development of the global chemical, mineral and energy industry, companies must establish effective cross-language communications with global users and enhance their international competitive advantages. Translation service providers must be able to efficiently handle multilingual and cross-cultural contents.
At the same time, because this industry is very technical and there are many large-scale projects, the translation needs are numerous. Accurate and clear instructions or manuals are required by end users to ensure safe use and good experience; for some projects multilingual interpreters are required to work on site to ensure smooth installation and construction. Translation service providers must have extensive expertise and experience in this domain.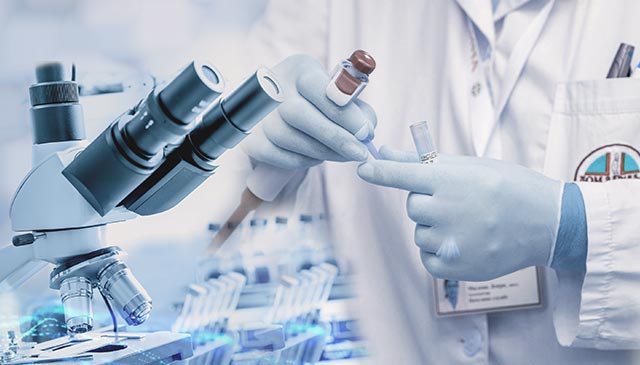 Keywords in this industry
Chemicals, fine chemicals, petroleum (chemicals), steel, metallurgy, natural gas, household chemicals, plastics, chemical fiber, minerals, copper industry, hardware, power generation, energy, wind power, hydropower, nuclear power, solar energy, fuel, emerging energy, dyes, coatings, coal, inks, industrial gases, fertilizers, coking, salt chemicals, materials, (lithium) batteries, polyurethanes, fluorine chemicals, light chemicals, paper, etc.