The CAT capability is an important metrics of whether a translation company is capable of completing a big project with high quality. Online CAT is one aspect of the "T" (Tools) in TalkingChina's WDTP QA system, to guarantee a good management of "D" (Database).
  Over years of practical operation, TalkingChina's technical team and translator team have mastered Trados 8.0, SDLX, Dejavu X, WordFast, Transit, Trados Studio 2009, MemoQ and other mainstream CAT tools.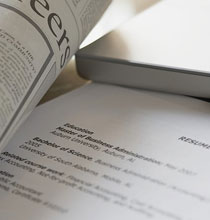 We are capable to deal with the following document formats:
  · Markup language documents including XML, Xliff, HTML, etc.
  · MS Office/OpenOffice files
  · Adobe PDF
  · Bilingual documents including ttx, itd, etc.
  · Indesign exchange formats including inx, idml, etc.
  · Other Files such as Flash(FLA)、AuoCAD(DWG)、QuarkXPrss、Illustrator